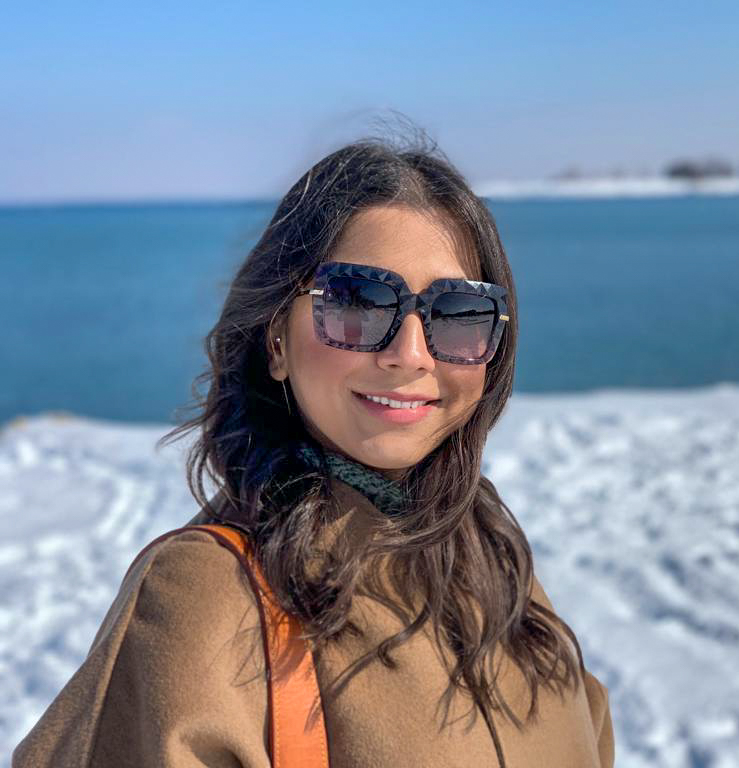 Ghazal
Ghazal manages our front office, handling the many tasks involved in keeping a busy practice running smoothly. Ghazal also manages our dental team, making sure high level of service is provided to all our clients consistently. She seeks to maintain positive relationships with her coworkers and enjoys working as a part of a team. She believes that a healthy, beautiful smile contributes to well-being and quality of life.
Ghazal has a bachelor's degree in nutritional science. She speaks English and Farsi and she loves cooking, skiing and camping on her spare time. 
Certified Dental Assistants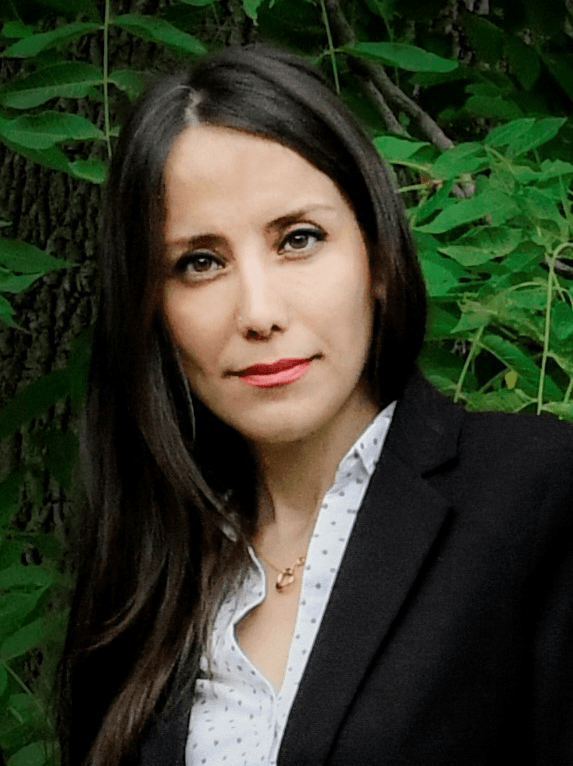 Jaleh
Jaleh is a certified Level II Dental Assistant and a graduate of Toronto College of Dental Hygiene and Auxiliaries Inc. Jaleh is committed to excellence in dentistry and ensuring excellent service to our patients. Jaleh speaks English and Farsi. She also has a bachelor's degree in accounting. Jaleh enjoys going on long walks and trips to the yoga studio.
Certified Dental Hygienists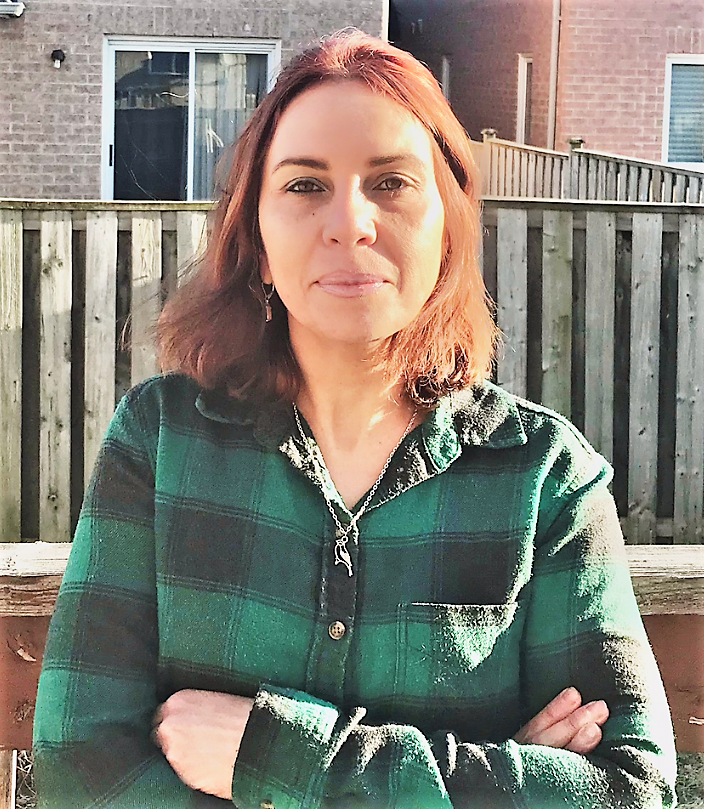 Feri
Feri is graduated from Aplus college in Toronto in 2007. She has worked as a dental assistant for one year and that led her to her true passion of being a dental hygienist. She has spent her time with so many amazing people and provided them with quality dental work and feedback regarding their oral hygiene. she always tries to maintain great relationship with her colleagues and enjoys being a part of a professional team. 
On her free time, she usually plays Santour which is a Persian musical instrument. She enjoys listening to different kinds of music, long walks and hanging out with her amazing friends and family.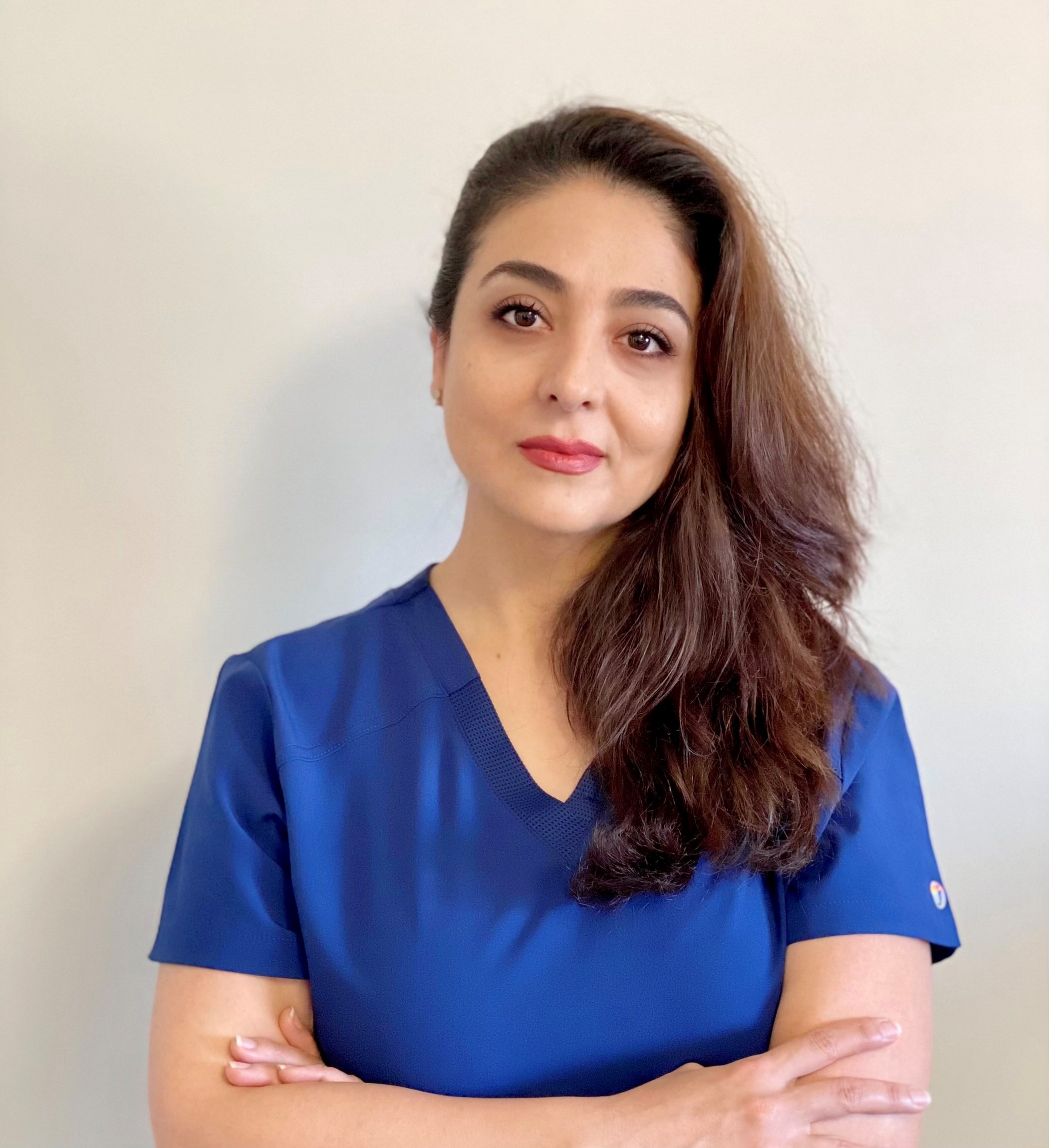 Sahar
Sahar is graduated from the Dental Hygiene Program at St Clair College in June 2019.
She loves her job and enjoys educating her patients to be able to help them reach optimum oral health by developing a dental hygiene treatment plan.
She is on our team to help you develop and keep a beautiful healthy smile!