Shakila
Shakila manages our front office, handling the many tasks involved in keeping a busy practice running smoothly. Shakila also manages our dental team, making sure a consistently high level of service is provided to all our clients. She is a certified makeup artist with a great reputation for her attention to detail and exceptional customer care. She believes that a healthy, beautiful smile contributes to well-being and quality of life. In her spare time, Shakila enjoys spending time with her family and pets.
Certified Dental Assistants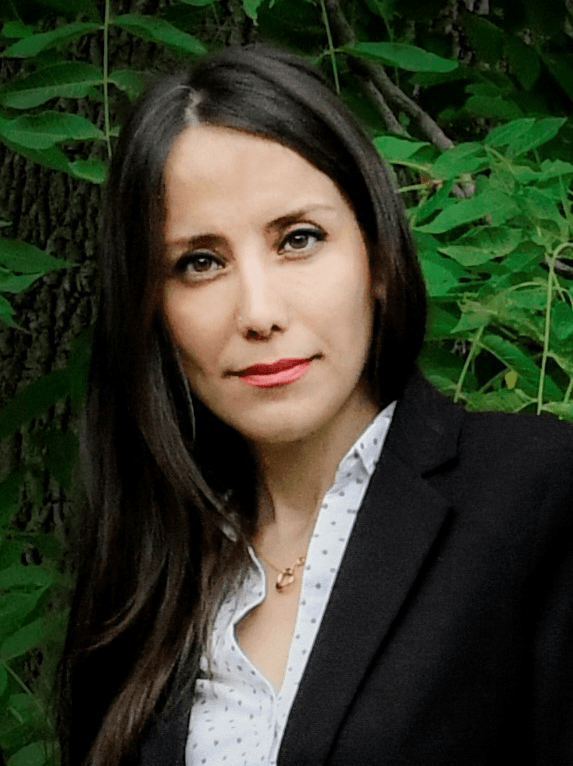 Jaleh
Jaleh is a certified Level II Dental Assistant and a graduate of Toronto College of Dental Hygiene and Auxiliaries Inc. Jaleh is committed to excellence in dentistry and ensuring excellent service to our patients. Jaleh speaks English and Farsi. She also has a bachelor's degree in accounting. Jaleh enjoys going on long walks and trips to the yoga studio.
Certified Dental Hygienists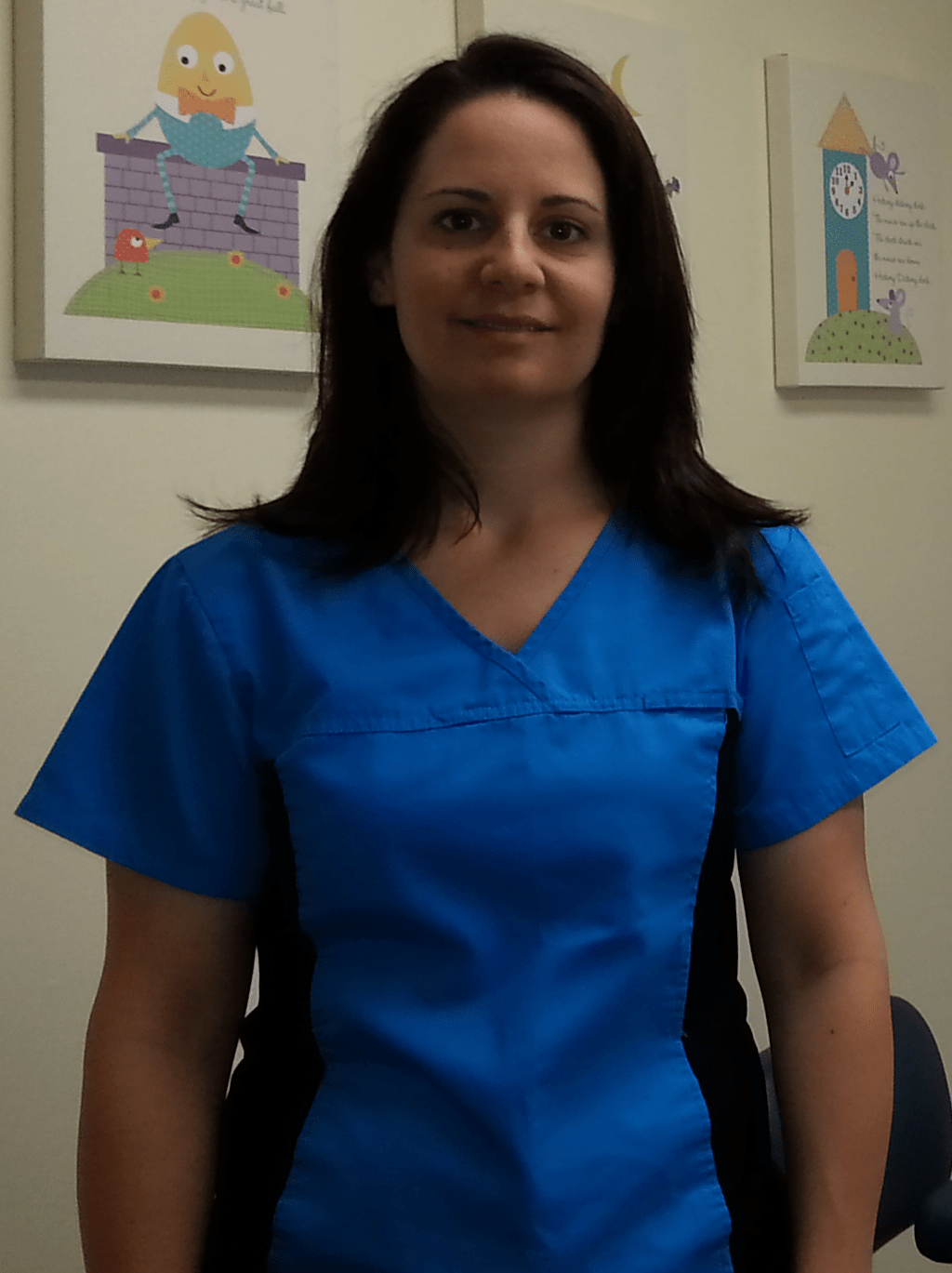 Alicia
Alicia graduated from Cambrian College and has over 10 years of experience as a Hygienist in both General and Orthodontic practices. Alicia is very knowledgeable and compassionate, and enjoys working with patients of all ages. She strives to create a comfortable environment while maintaining a high level of patient care. Alicia spends her free time with family and friends, especially her two young children.